Shannon Community Center
The Shannon Community Center, which includes two halls and a mezzanine, hosts many sociocultural activities throughout the year, including:
The Shannon Golden Age Club
The Catholic Women's League (CWL)
The Irish Dancers
The Shannon Historical Society
Others
The rooms can also be rented for receptions.
Room Rentals
The City of Shannon is happy to provide you with various rooms for all types of receptions. These rooms can accommodate between 70 and 170 people.
Whether for a wedding, a special anniversary or any other occasion, we have the space you need at an affordable price, especially for Shannon residents.
For more information or to rent a room, please contact us at 418 844-1085 or by email at loisirs@shannon.ca.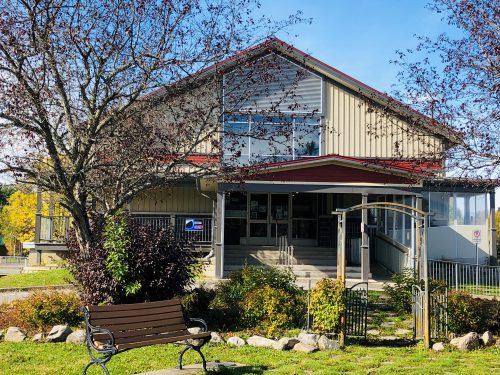 Contact Informations
75, Gosford road
Shannon (Québec) G3S 0W4
Tél : 418 844-1085